We don't want to list what other scrap yards all have, like the large capacity, multiple types of machinery, excellent service, and so on. We just want to tell you what makes us so special.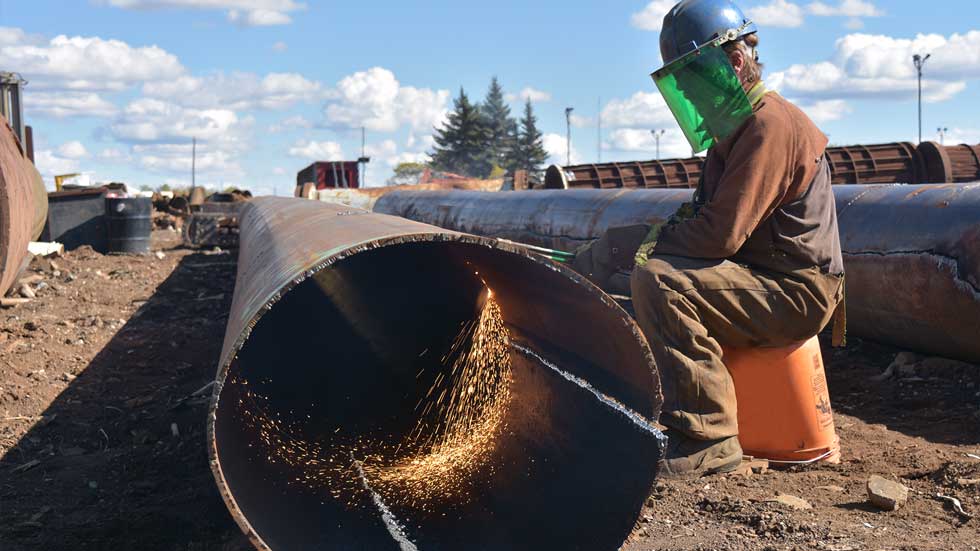 Our torch cut team
Years of operation have allowed us to have the best and most professional torch cut team in town, over 2 acres of cutting pad makes us better at handling thicker and larger raw materials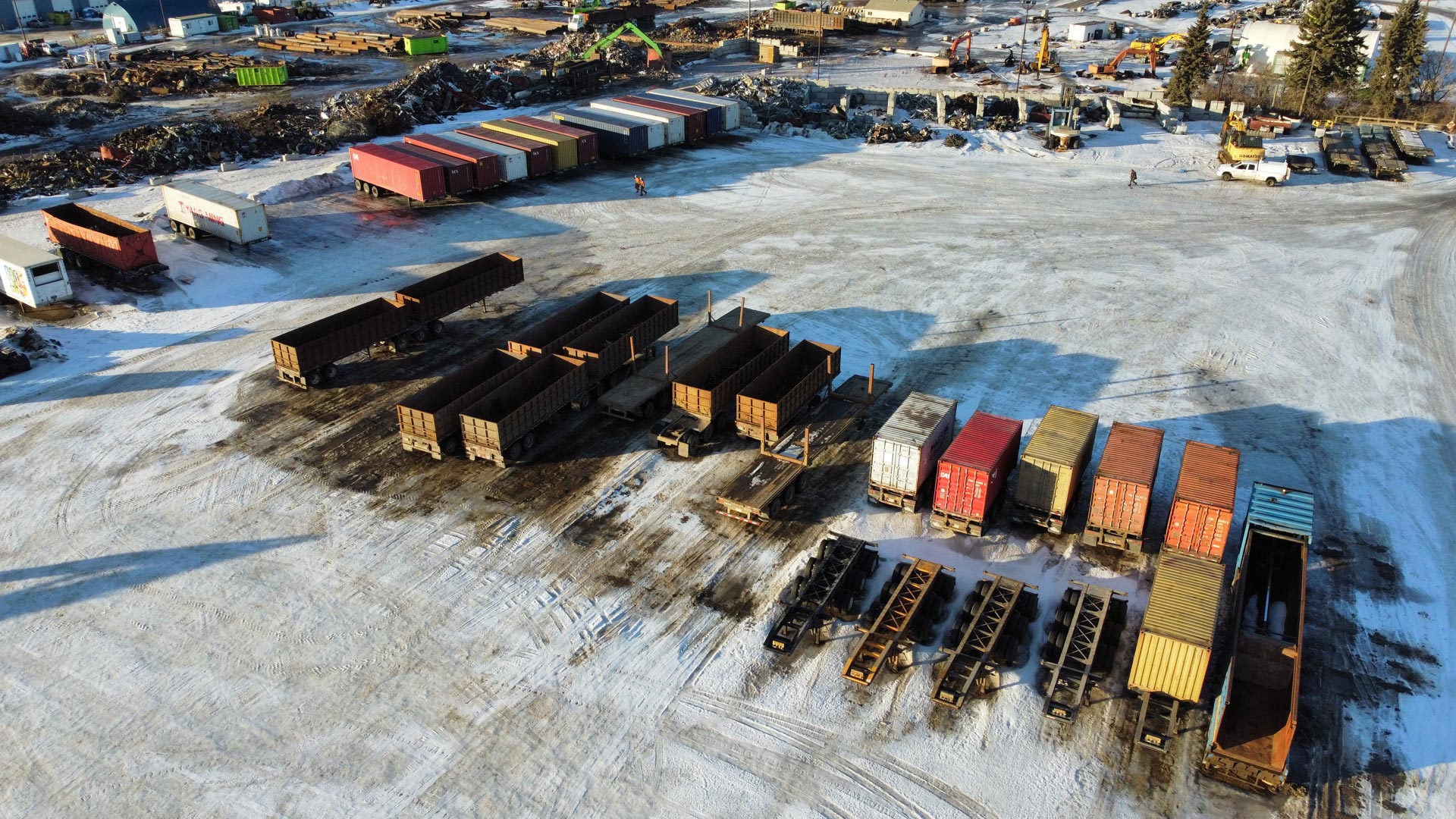 Our transportation fleet
We invested our own transportation fleet, including truck, super-B, flat-deck, end-dump, container chassis, which gave us great flexibility and allowed us to better match our clients' schedules.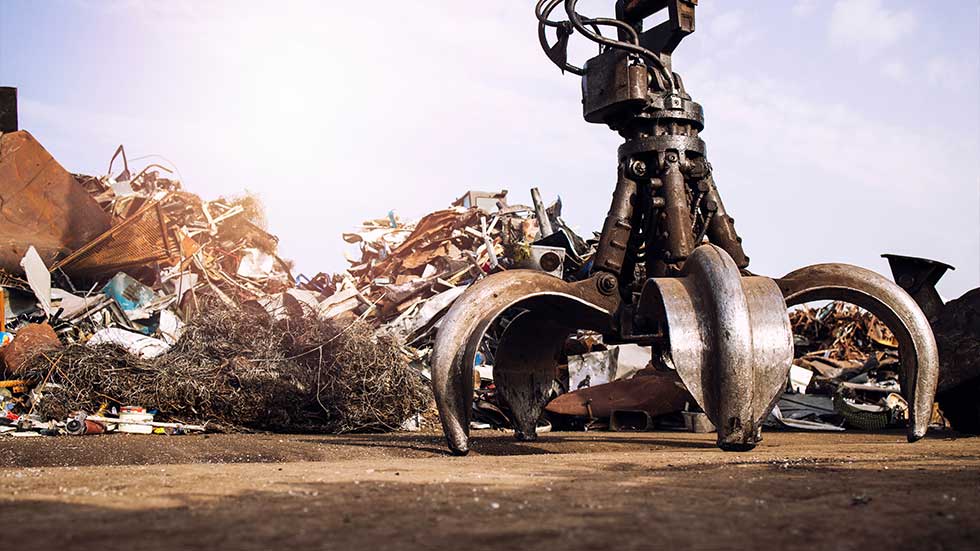 Longer opening hours and short wait times
We open 7:00AM – 7:00PM Monday to Friday. We know that time is valuable to every customer. We put the customer's unloading in the first place, and you will get a extraordinary unloading experience here!